"Everything has beauty, but not everyone sees it." — Confucius
Ahnaf IT started its operation in the year 2018 with a commitment to quality internet service at an affordable price. At the time of commencement, Ahnaf IT started with broadband service with the state of the art technology. Over time, our R & D team has developed and introduced many new technologies to meet the requirements of the new millennium. In the last 5 years, Ahnaf IT has introduced many new ideas and technologies to the internet industry. We are one of the top growing Internet Service Providers in Nayapaltan, Dhaka. Hoping to do much better in the broadband internet industry with great service at affordable prices.
High Quality & Reliable Internet service
Safe & Smarter Home Internet
Corporate Internet & Data Connectivity.
01
Ahnaf it fully licensed by BTRC to operate as an Internet Service Provider in paltan
02
Ahnaf IT is a member of ISPAB (Internet Service Providers Association of Bangladesh)
Services
Services
"Every problem is a gift—without problems we would not grow." – Anthony Robbins
" প্রতিটি সমস্যাই একটি উপহার—সমস্যা ছাড়া আমরা বড় হব না।" – Anthony Robbins
We are one of the most reliable broadband internet and network for both gamers and regular users.
Corporate and SME customers dedicated internet connections to ensure network stability.
Call To Action
"Business opportunities are like buses, there's always another one coming." – Richard Branson
Call To Action
Team
Team
"There's no shortage of remarkable ideas, what's missing is the will to execute them." – Seth Godin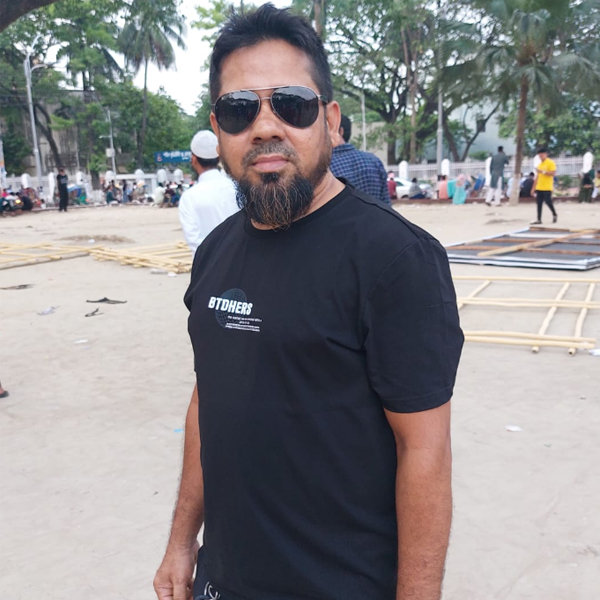 Md. Habib Mia
Chief Executive Officer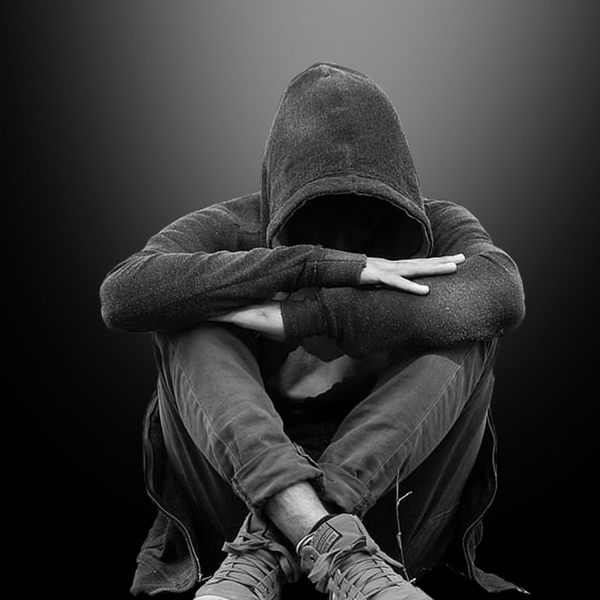 Name
Manager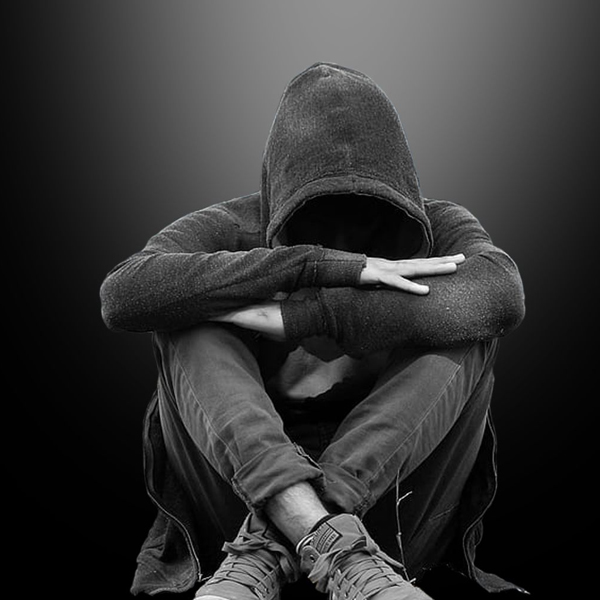 Name
Executive Networks
Contact
Contact
Sit sint consectetur velit quisquam cupiditate impedit suscipit alias
Our Address
Ahnaf IT, Ground Floor, 39 Naya Paltan, Dhaka 1000
Email Us
ahnafit01@gmail.com